Let's cuddle up on my couch while we binge watch shows or check out a new movie together!
No sex involved, light kissing, cuddling and light forms of intimacy allowed.
. . . .
$280
3 HOURS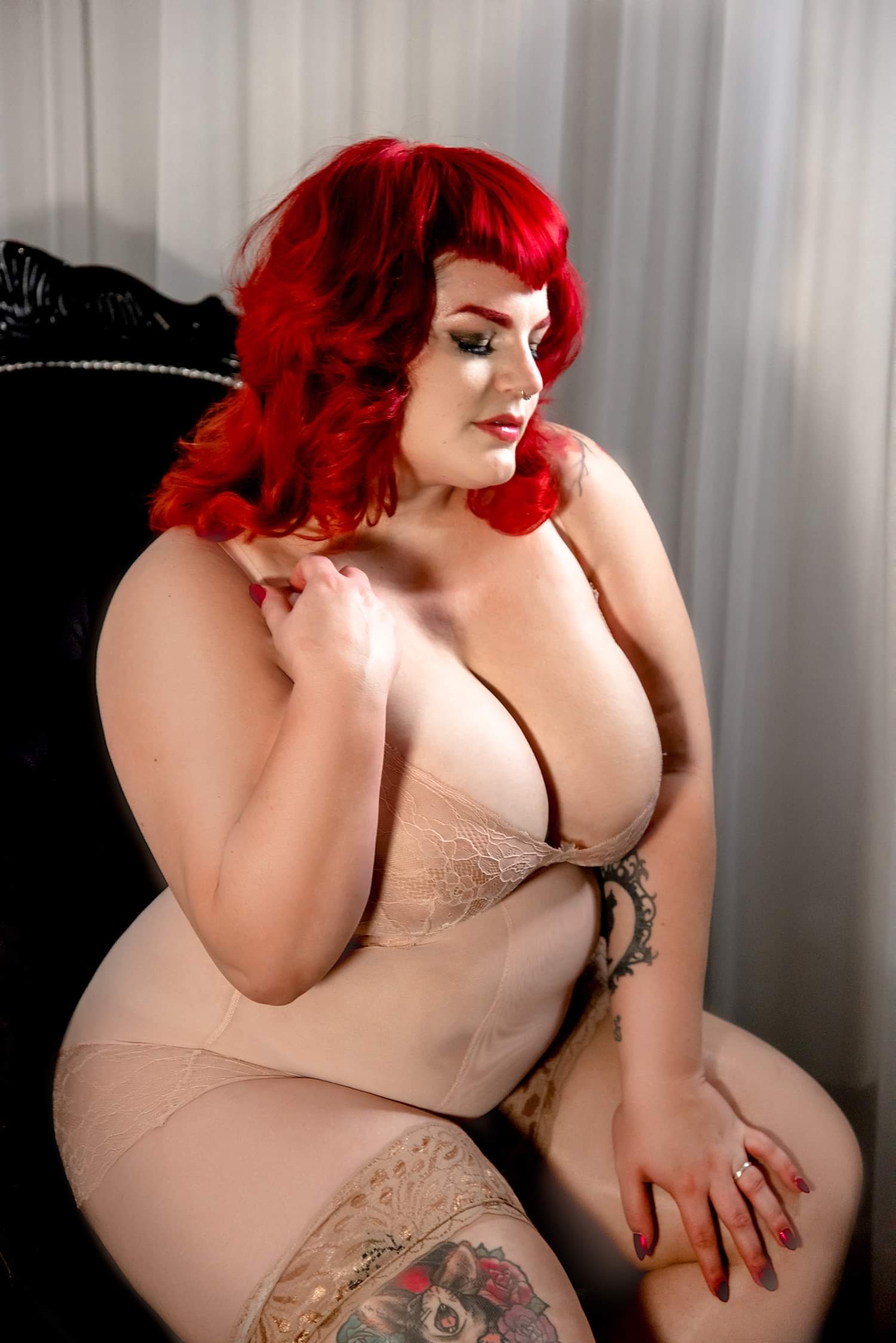 [AVAILABLE FOR REGULAR CLIENTS ONLY]
For the gentlemen whose company I've come to know fairly well and who's established good chemistry with…
Enjoy an evening with no clocks or alarms, where we can casually enjoy each others company without the pressure of time. Whether going out for dinner and drinks, staying inside with some movies and snacks or just enjoying some good conversation over wine on the couch(while also having some fun play time in between too of course!) we can see where the evening takes us together!
. . . .
$580
3-5 HOURS
Perhaps well start the evening with a museum date, or a movie at the theatre, or a round of Laser Quest before we head off for a lovely dinner downtown somewhere.. finish it up wrapped in each others arms back home at the end of the evening, and I'd call that quite a date if you ask me! ;)
. . . .
Rates starting at $600
4-8 HOURS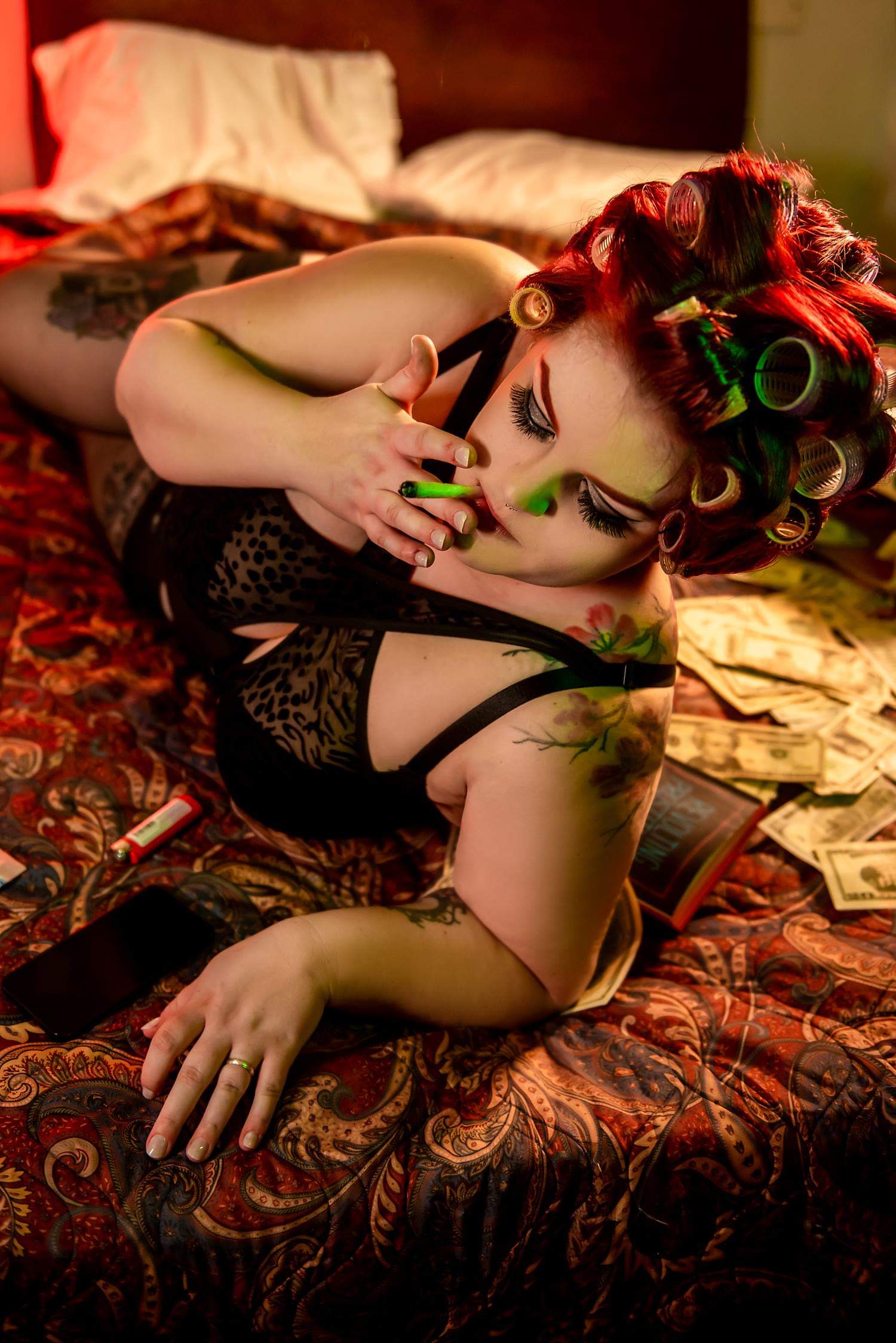 Whether a seasoned veteran or a newbie to doobies, come and enjoy two hours together where we explore different strains or edibles, and then explore each other a bit too!
All 420 products will be supplied by me(unless you have something you would like to bring!) - please let me know if you have any preferences for strains, or any particular ways you would like to feel during the meeting so I can tailor our meeting to best suit you.
. . . .
$420
TWO HOURS
Whether we decide to order in, you cook for me, I cook for you, or we both prepare dinner together…
Enjoy an evening together at my comfortable home with dinner, drinks and dessert of course(and by dessert, I mean devouring each other after dinner)!
. . . .
$480
2.5 HOURS
DATE IDEAS
Check out local museums or art galleries

Drinks on a patio during summertime

Laser Quest

Movie theatre date

Take a stroll through some parks

Haunted Walks(Ottawa, Kingston, Toronto)

Thrift shopping(seriously, it's a lot of fun!)

Bike ride around town

Getting into shenanigans together out and about

Build Ikea furniture together